Simply Sensational Seafood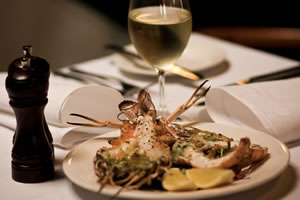 Rubira's offers only the freshest seafood available, purchased at the fish markets every day, prepared on premises, and served for your indulgence in a warm and friendly environment.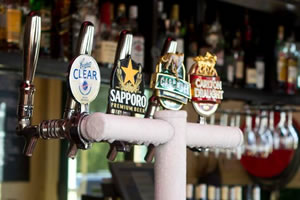 Rubira's maintain a fine selection of great beers and beautiful wines, handpicked to accompany your meal.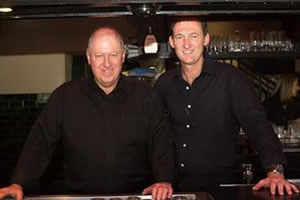 Famous fish monger and restaurateur, John Rubira, gets first pick at the fish markets everyday to ensure your meal is made from the best & freshest seafood available.